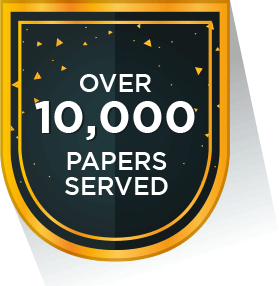 International
Process Serving
Let Us Serve Your Legal Documents, Anywhere In The World!
Judicial has experience in serving defendants all over the world. Whether you are serving a business or individual we can take care of it. We understand law firms, it's part of our motto:
By Legal Pros For Legal Pros™
Not only have we successfully served thousands of international documents we have translated and certified them as well.